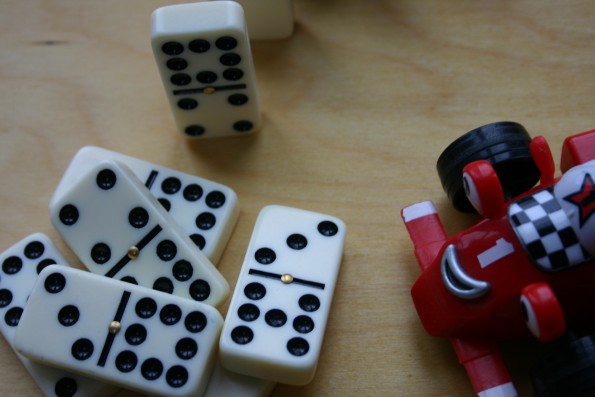 "Human beings always do the most intelligent thing…after they've tried every stupid alternative, and none of them have worked." (Buckminster Fuller).
Den 3-4. marts er der Læringsfestival i Bella Center.
Sammen med børn fra Ådalskolen vil MIE NØRGAARD over to dage tænke, sketche, bygge og fejle MINDST 800 gange i et forsøg på at gøre vores stand om til en kæmpe Storm P-maskine.
IH! hvor vi glæder os til at bygge maskiner med musefælder, servomotorer, pruttepuder, plasticheste, bananer, lyssøgende robotter, gaffatape og ALT mulig andet.
Hvis du er i Bella en af dagene : Kom og vær med!